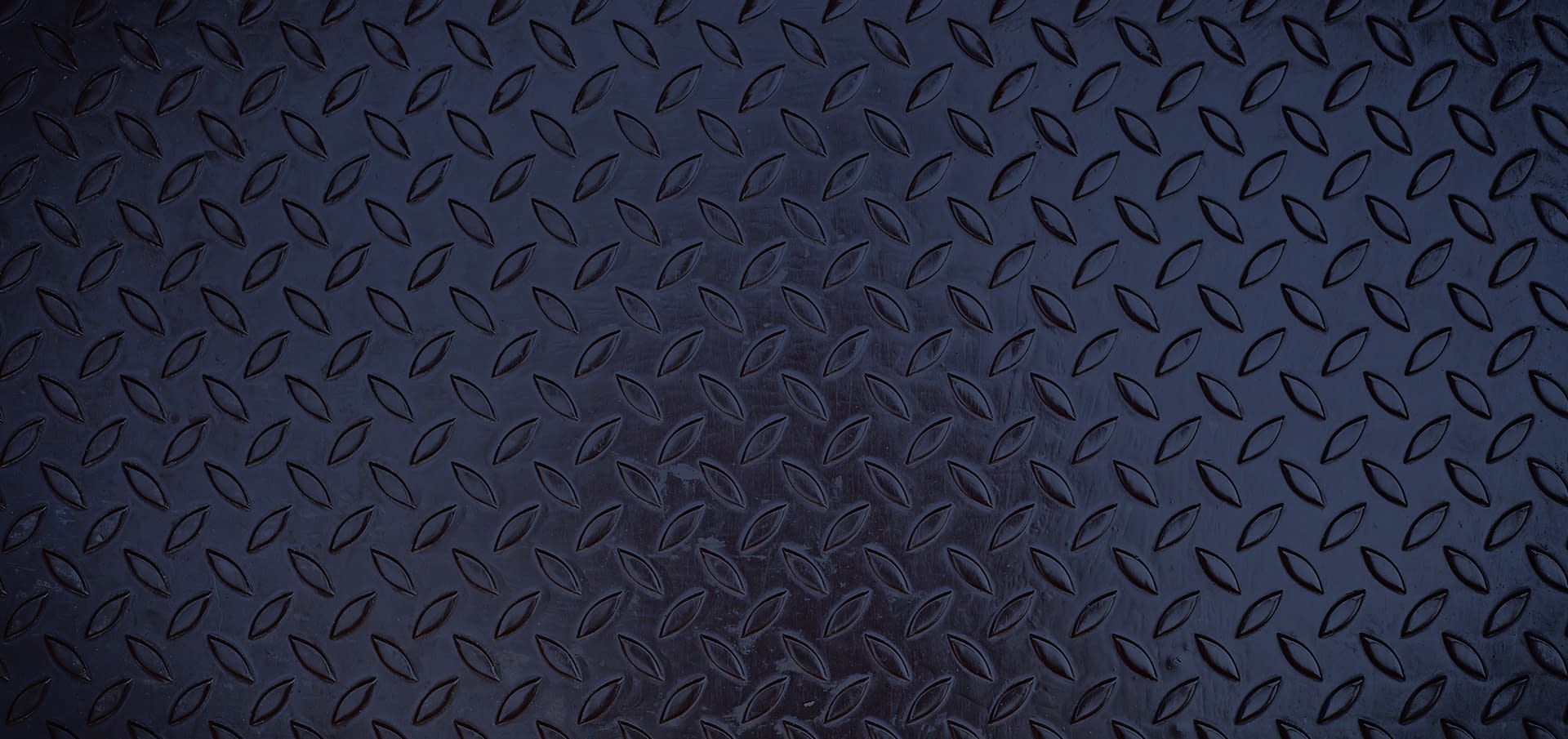 Industrial environments demand industrial-grade wireless communication systems that are purpose-built to handle harsh and challenging conditions. Industrial-grade wireless networks must be safe, reliable, secure, and cost-effective.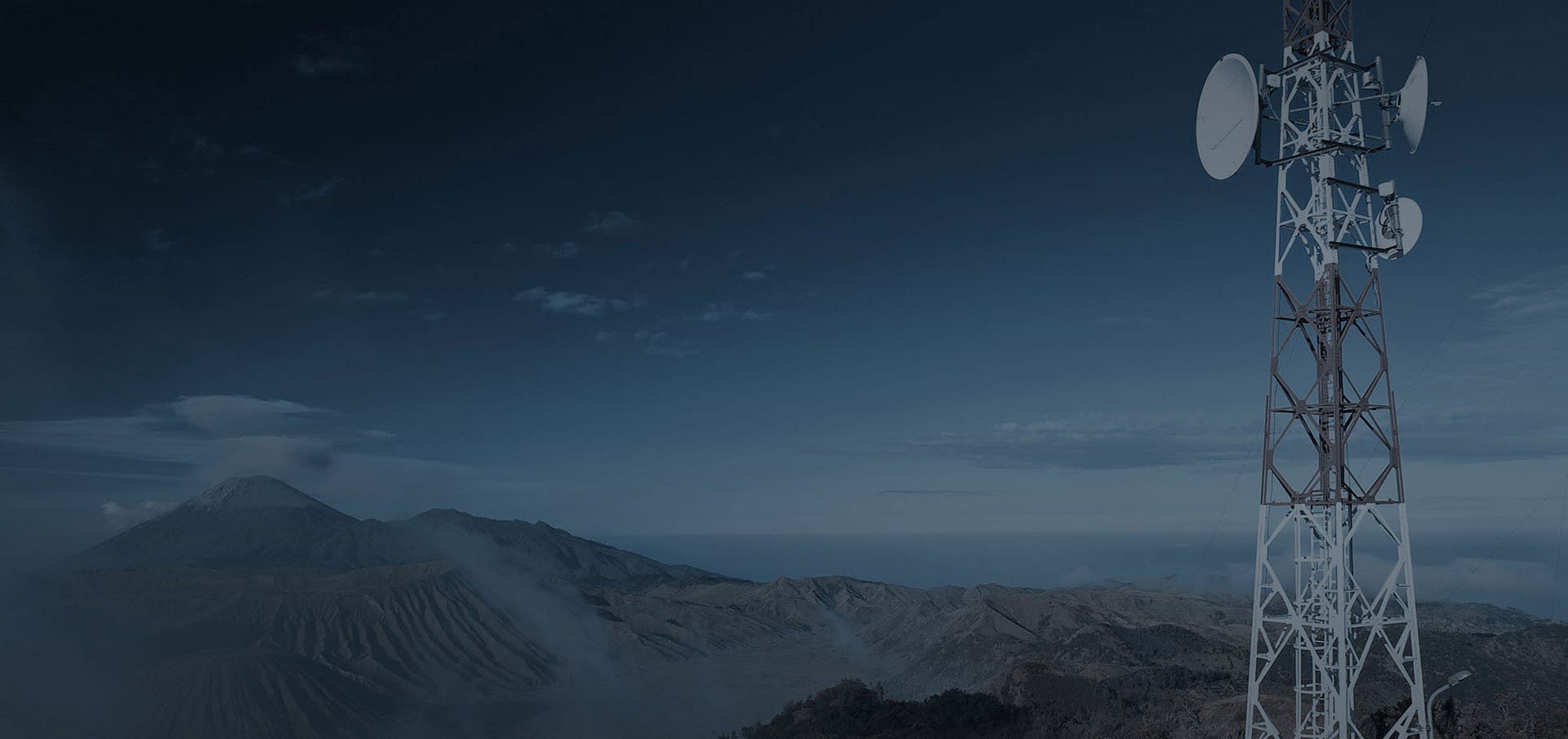 We take your most complex wireless broadband challenges and provide custom solutions that are certified, protected, and proven time and time again.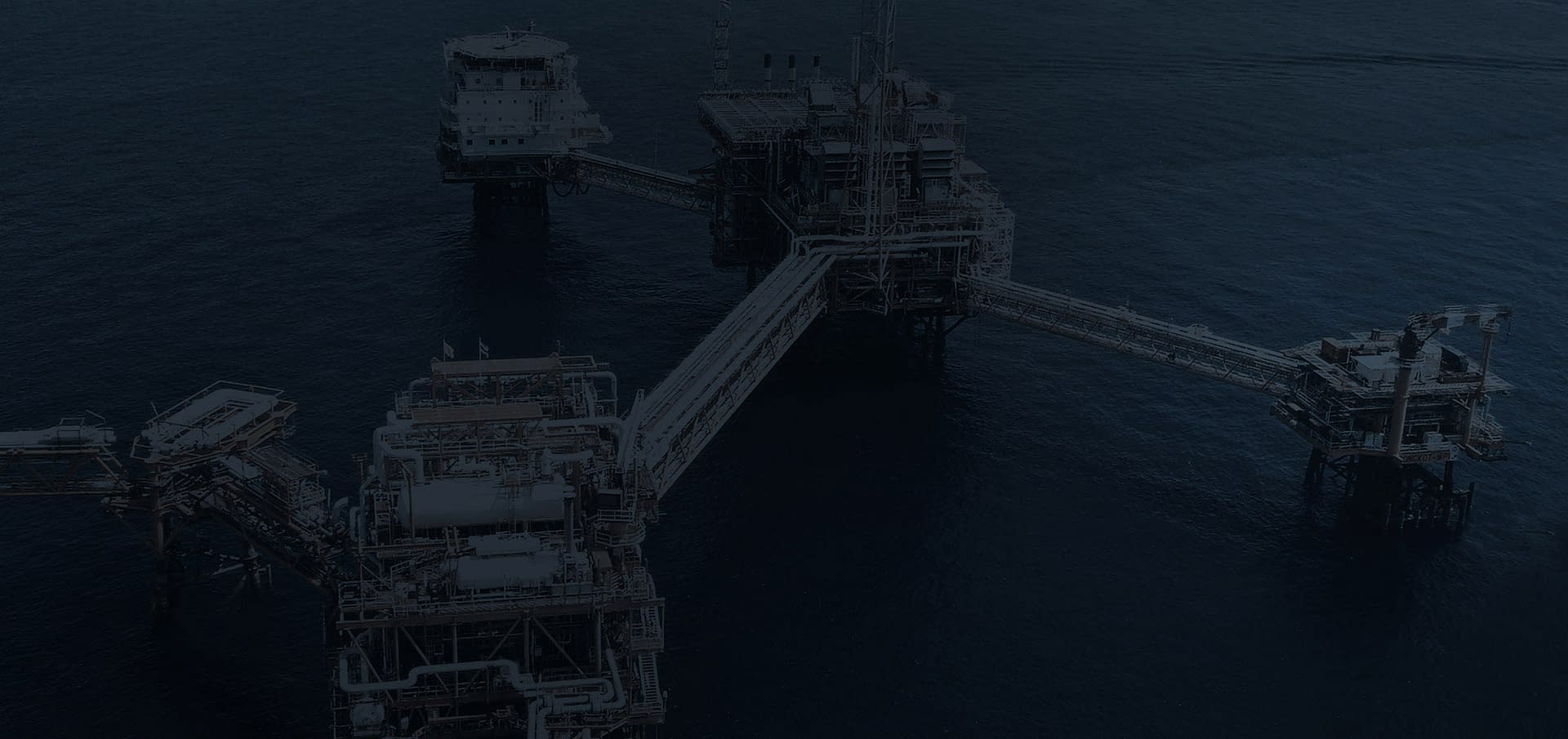 Relentlessly engineered to exceed both expectations and regulations, all Redline technology is strenuously third party tested to ensure unparalleled performance.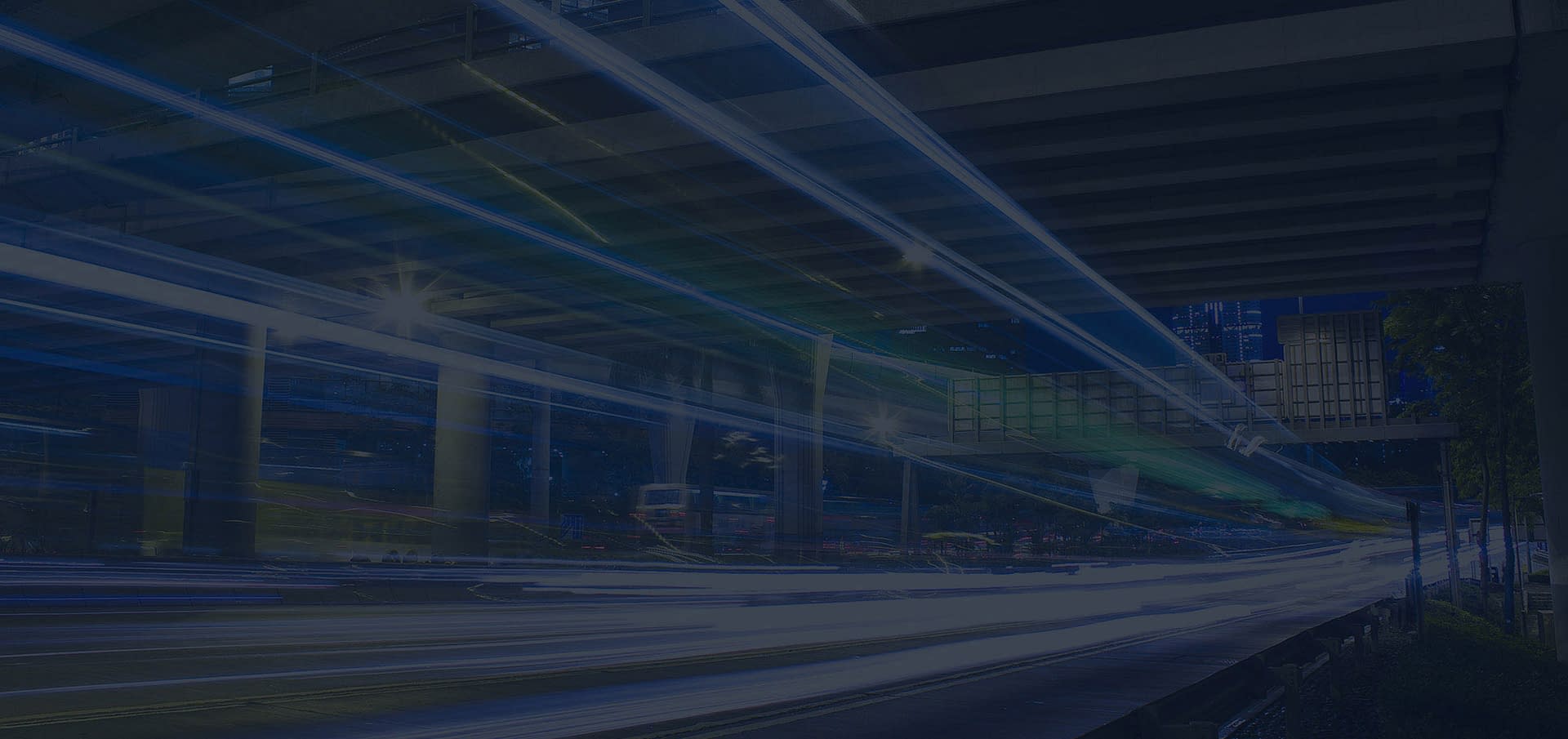 Give us your worst day in your worst environment, and we'll give you the tough hardware you need to weather the storm.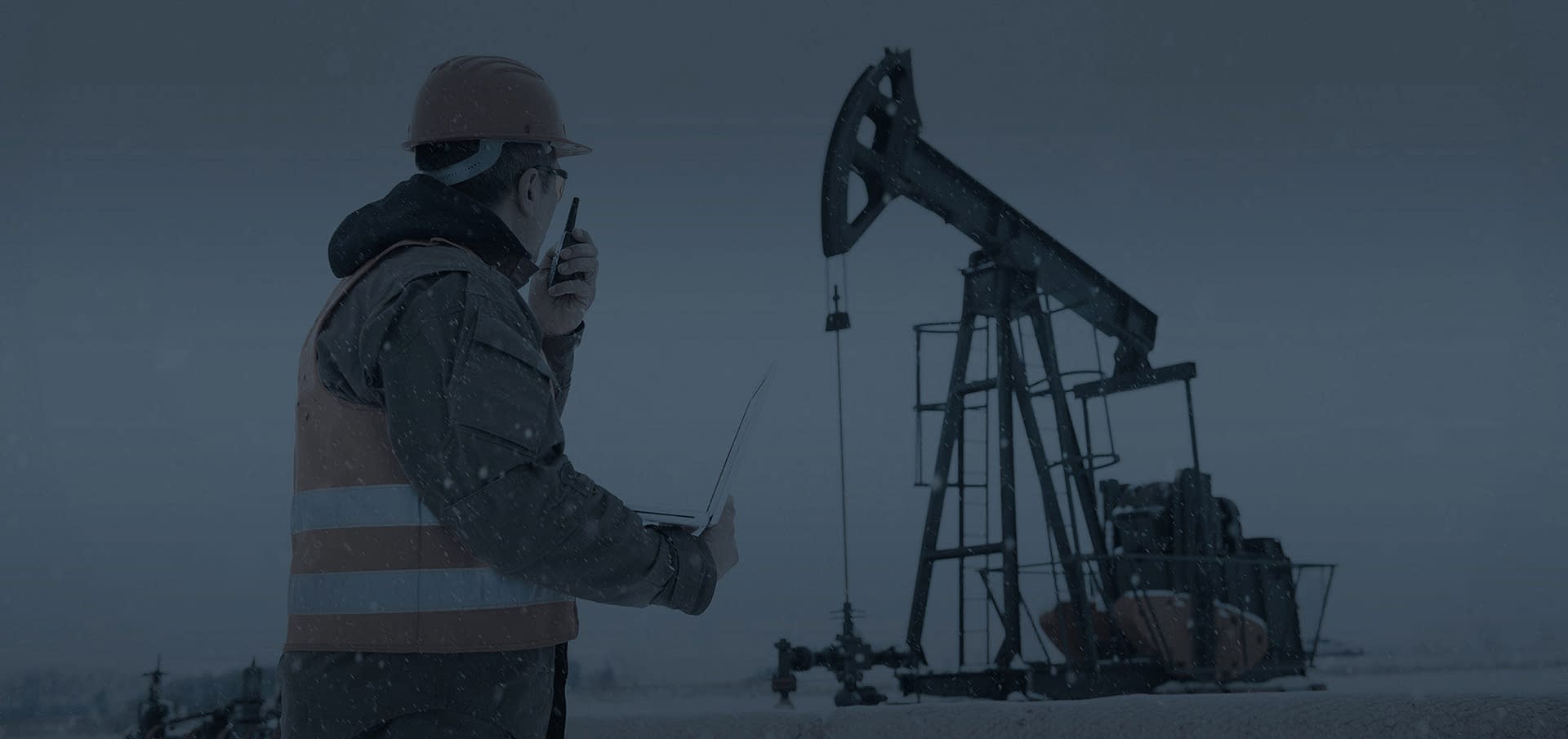 Redline solutions don't stop when your network goes live. Our dedicated team of technicians and engineers are constantly available to ensure uninterrupted uptime, at all times.
Redline's ability to operate without interruption in harsh conditions over extremely wide areas was key to delivering a rapid return on investment. We have seen immediate and significant improvements in performance and data throughput as a result of the wireless digital connectivity delivered by Redline. Furthermore, increased collaboration has allowed for better safety and improved workflow.
Saeed Al Shidhani, PDO's Head of IT Projects
Redline Communications' VP of Sales Engineering Earns Doctorate in Engineering Management
Redline announces that Ishaq Mian, Vice President of Sales & Support Engineering for Redline has successfully completed his doctorate in Engineering Management from George Washington University.
The New Jersey Turnpike Authority has been using Redline products for several years. The initial deployment consisted of a dozen Redline units, but due to their reliability and ease of use, the Redline footprint has grown to approximately 250 units. Redline provides the Authority with last-mile communications to devices without the need for major infrastructure improvements. Redline is an integral part of the Authority's technology stack delivering secure messaging to remote users, variable message signs, weather devices, and cameras.
New Jersey Turnpike Authority