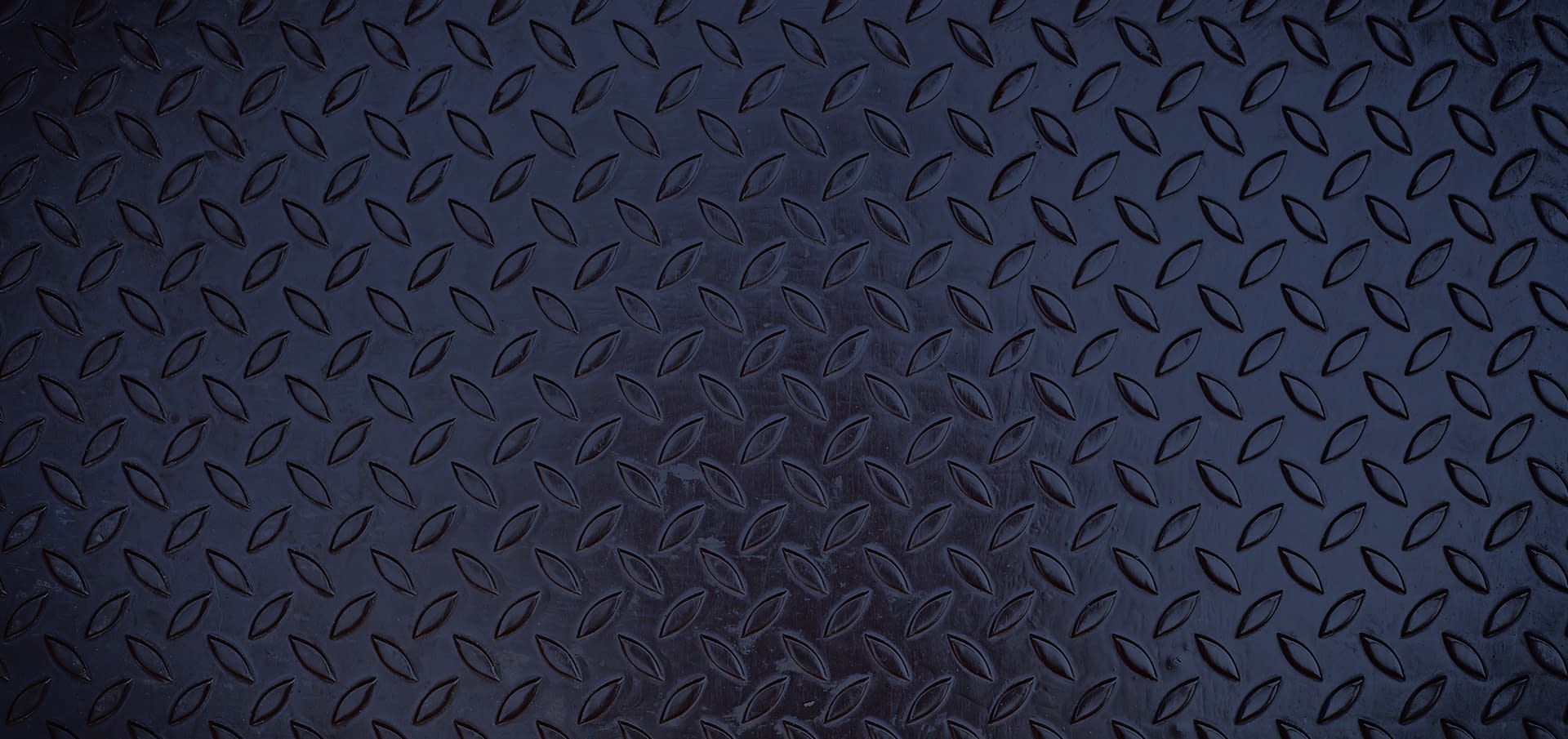 Industrial environments demand industrial-grade wireless communication systems that are purpose-built to handle harsh and challenging conditions. Industrial-grade wireless networks must be safe, reliable, secure, and cost-effective.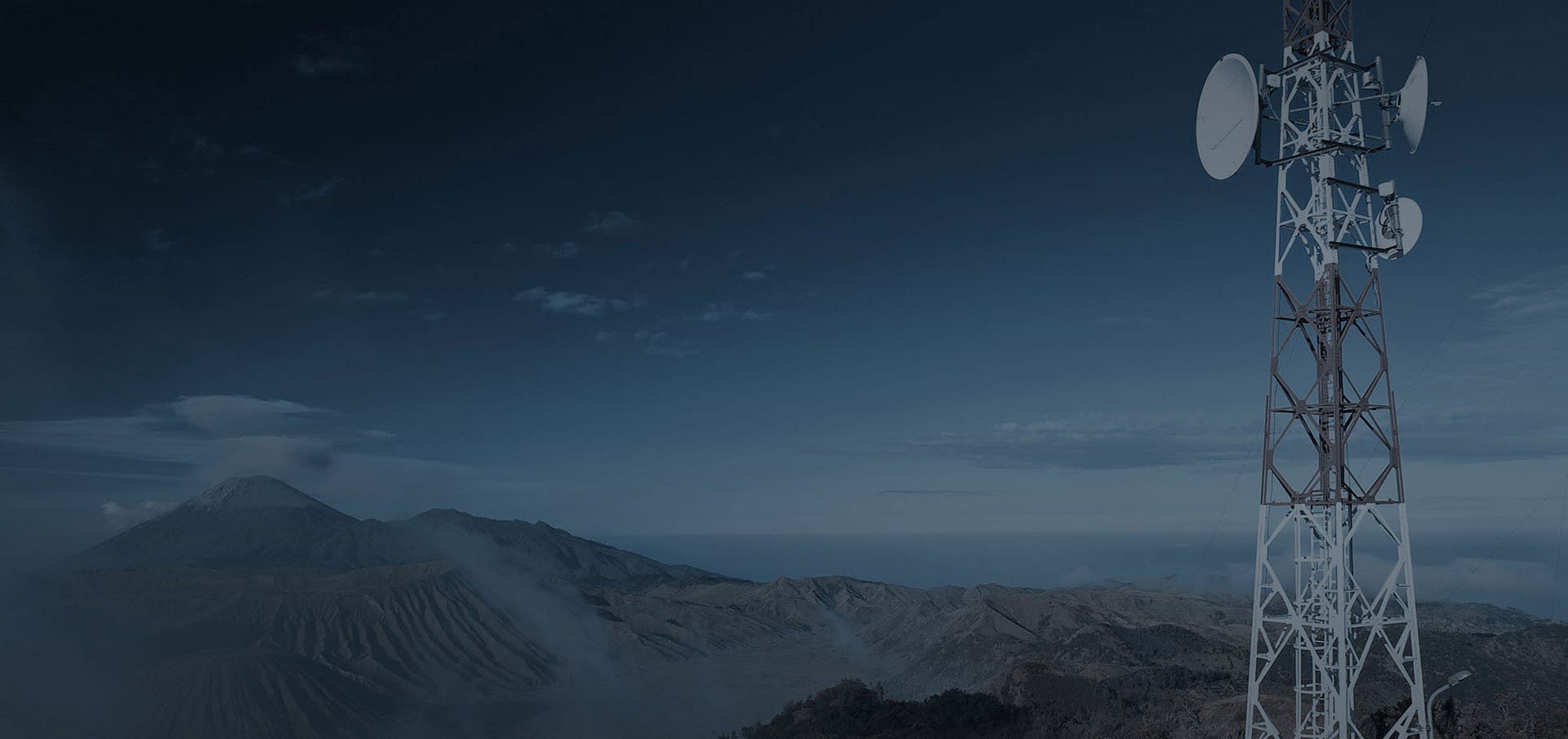 We take your most complex wireless broadband challenges and provide custom solutions that are certified, protected, and proven time and time again.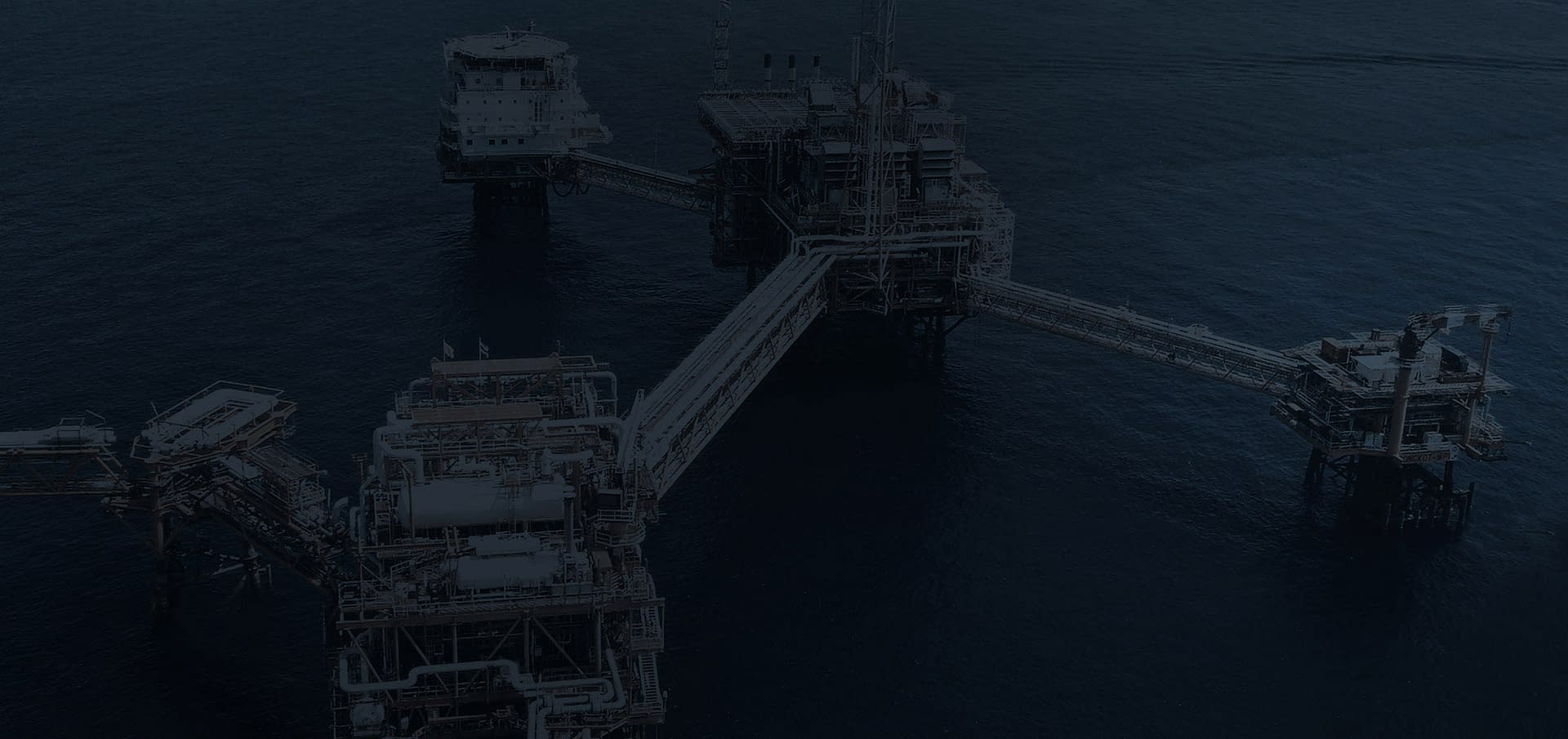 Relentlessly engineered to exceed both expectations and regulations, all Redline technology is strenuously third party tested to ensure unparalleled performance.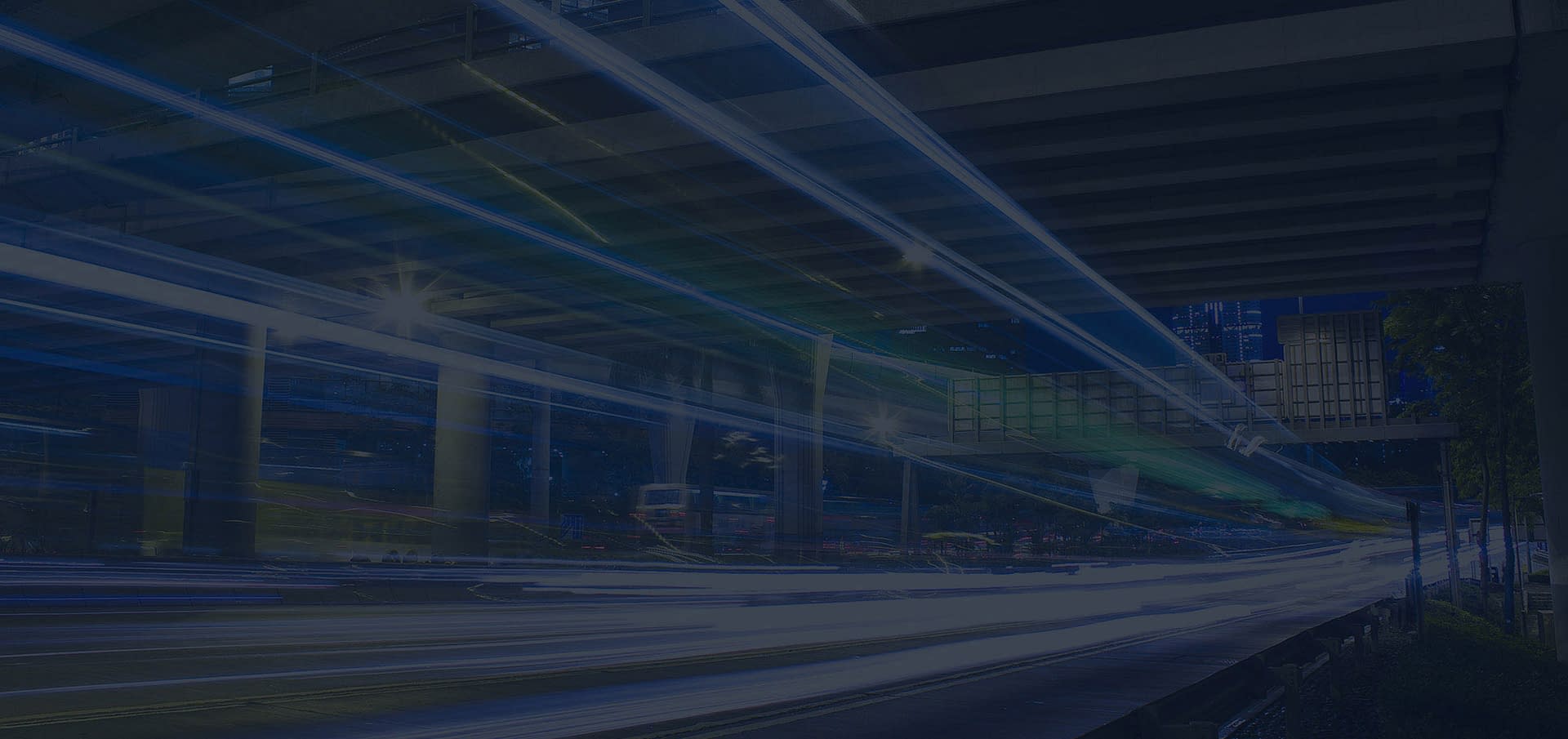 Give us your worst day in your worst environment, and we'll give you the tough hardware you need to weather the storm.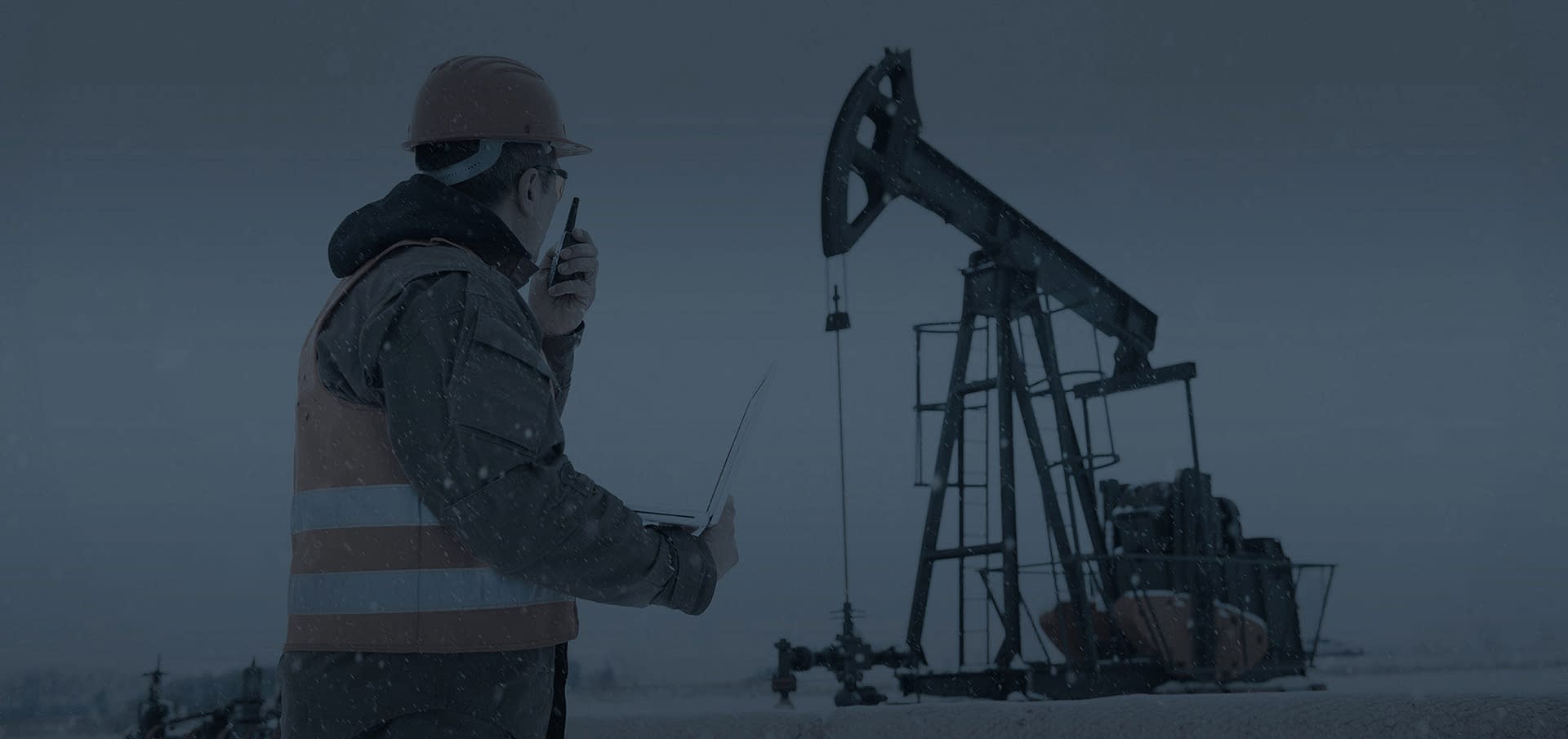 Redline solutions don't stop when your network goes live. Our dedicated team of technicians and engineers are constantly available to ensure uninterrupted uptime, at all times.